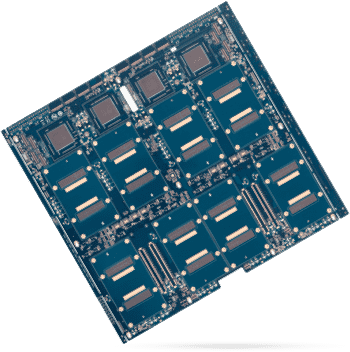 Manufacturing, sales, and services for a variety of multilayer printed circuit boards—notebook computers, PCMCIA, palmtop computers, mobile phones, communications equipment, and industrial control computers.

Product quality goals: We produce our products with the best teams, equipment, technology, and materials to ensure world-class quality.

Product quality policy: "We produce first-class products that fulfill customer requirements." This is more than just our commitment to our customers, it is also the operational policy of everyone at HannStar Board.